How I got rid of my snoring : Remedies for Snoring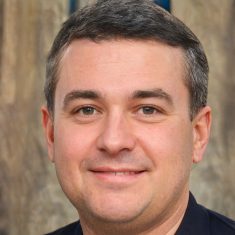 Hi, my name is Kevin and I suffered from snoring and sleep apnea. It literally made my life hell. However, with the correct methods and tips, I was able to get rid of the snoring. However, this was only after I tried various remedies as some only worked and gave me temporary relief.
In this blog, I have listed various remedies for snoring that I feel will help people sleep better and live more joyously. At the same time it's important for me to point out that each and every individuals journey is different, as what works for one person may not work for the other and you have to find the remedy that would help you the best.
My personal journey to find a remedy for snoring, started with anti-snore nasal clips and that worked well. However once I put on a bit of weight, my snoring returned and that's when anti-snoring mouthpieces worked wonders for me. Since I have adopted a healthier lifestyle and used this mouthpiece things have never been the same again. Or atleast thats what my partner says! And sa they say Happy Wile happy Life and its certainly that way after so many years.
Like I said before , each person's journey is different and one has to try different things and see what works for them. I believe however, that the most important thing to remember here is that one should not give up and accept it as a part of life as quality sleep leads to quality living.
If my advice helps 1 person to get good quality sleep then I feel my job is done with this blog.
Dental advice by experts can also help and there are few professionals such as Dental Aware offer advice on anything dental related that could help you alleviate snoring.